Whether you're looking to buy a property for the first time or you're seeking a second home, Seattle offers several unique challenges and rewards for homebuyers. One of the nation's fastest-growing cities, Seattle is quickly becoming a magnet for homebuyers around the country. But there's much more to know about real estate in this booming metropolis than first meets the eye. Follow along as we dive into the complete homebuying guide for Seattle.
Now is the time to get into the market
Seattle's growing tech sector, popular cultural attractions, and local music, culinary, and art scene ensure that Seattle real estate will continue to thrive in the coming years. High rent, good
appreciation rates
, and record-breaking closing prices also indicate that now is the time to join the market and buy a home in Seattle.
Even though down payments for homes in Seattle have reached record highs, there are resources available for down payment assistance in the city. FHA loans only require lenders to put 3.5% down on a home, veterans may be entitled not to put any money down, and many soon-to-be Seattlites rely on 401k accounts and retirement benefits to contribute to early upfront costs. No matter where your financial health may stand, it's better to begin planning a home purchase today rather than tomorrow if you have your eyes set on Seattle.
Choose a neighborhood
Seattle is home to some of the country's most multicultural neighborhoods. Each district offers its own benefits and downsides, and it's key for new homebuyers to examine each area before setting their preferences. The Seattle metro area is large and densely populated, which leads to a sizable proportion of residents who commute to work. This means that location comes at a premium in Seattle real estate. Some of the most popular neighborhoods in the city proper include:
Capitol Hill
Redmond
Greenwood
Ballard
Leschi
If the suburban environment is more to your liking, these neighborhoods have drawn the most attention from homebuyers in recent years:
Maple Valley
Sammamish
Snoqualmie
Duvall
Property size varies widely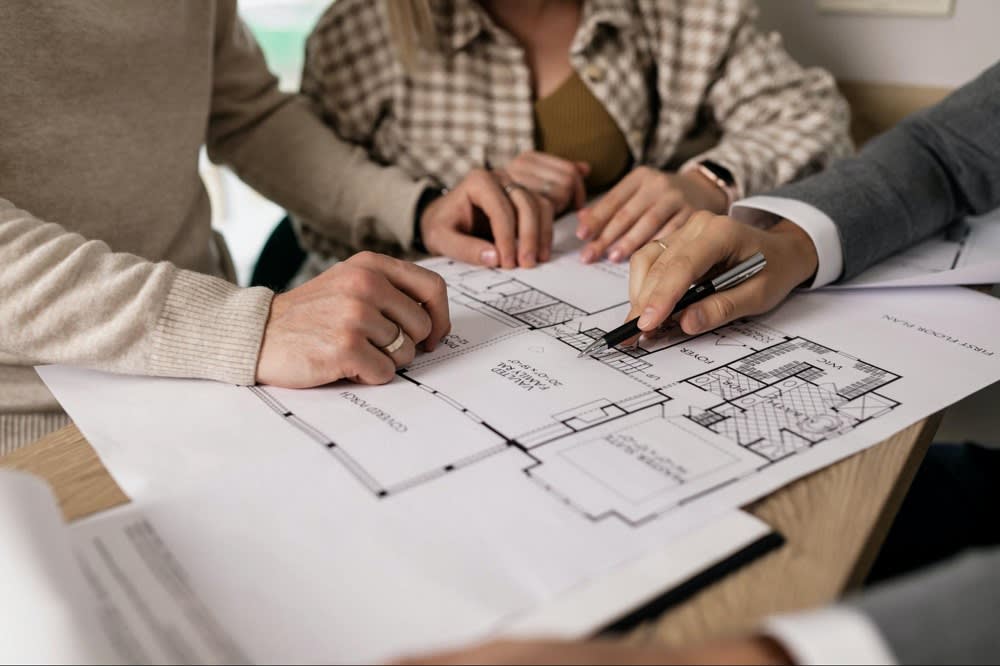 The
median home price
in Seattle is around $818,000. The size of properties in the city varies widely, just as the architecture does, spanning more than a century of diverse building styles. This means that homebuyers should keep their mind open when visiting homes for sale when it comes to size.
Often, it's more beneficial to come up with a list of amenities you need from your home and an ideal layout that meets you and your family's needs rather than a baseline square footage. A 1,000-square-foot home close to your place of work, has a fully equipped kitchen, and is near local schools might be preferable to a slightly larger home that's not centrally located or in need of repairs.
Factor in commute time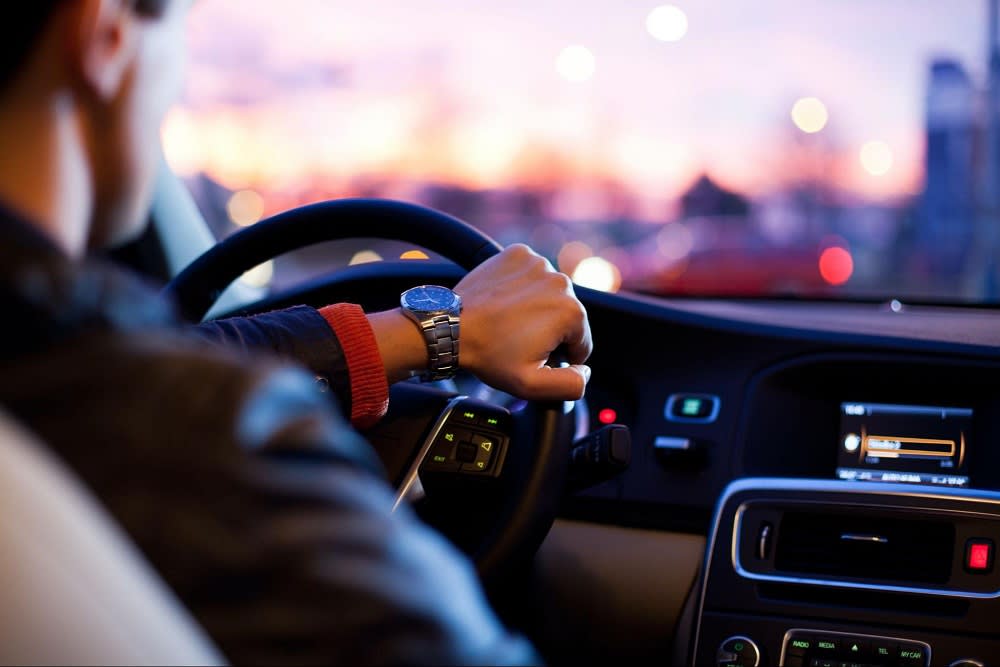 Seattle is like many large urban areas in the sense that properties near downtown are generally pricier than those on the periphery. This leads to many residents searching out suburban homes with lower prices but longer commute times to work, school, and nightlife. In a city like Seattle, it's always a good idea to weigh the pros of a short commute with the benefits of a slightly less high price.
Home affordability is a top issue when it comes to buying a home in Seattle. Still, don't forget to consider other factors such as
A growing family and access to schools
Proximity to grocery stores and local farmer's markets
Potential change of employment
Long-term rather than trendy changes in property value
The seller's flexibility regarding the selling price
Your Seattle home search should take account of all these variables. In today's unpredictable world where families grow quickly, jobs go hybrid, and at-home offices become more mainstream, it's vital to keep your mind open when it comes to home buying.
Homes can sell at lightning speed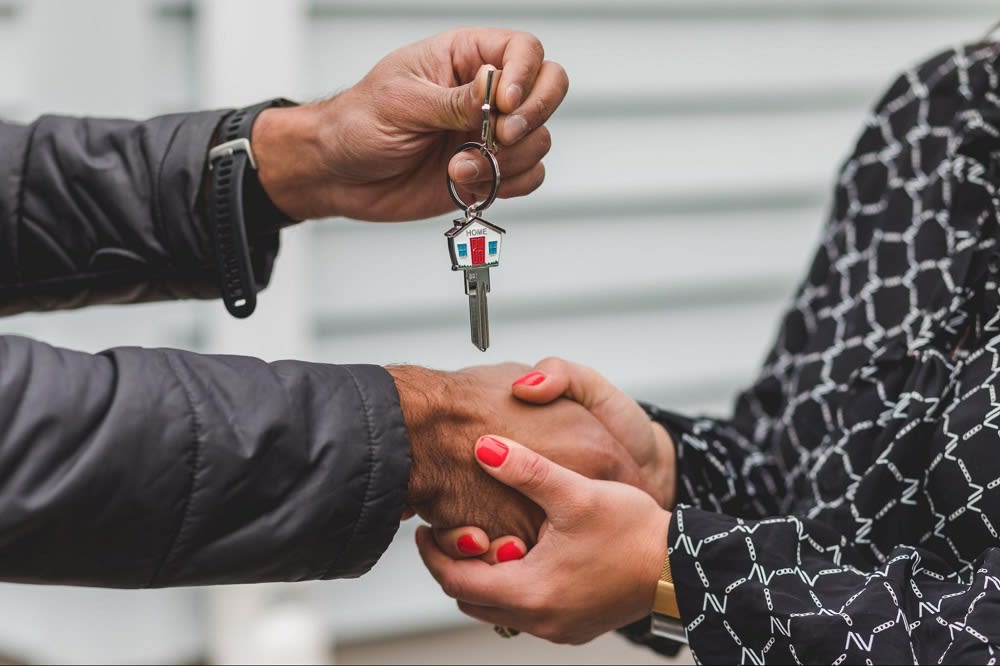 Seattle is amidst a growing seller's market where demand is extremely high. This means sellers often have an advantage and can sell properties incredibly quickly. Buyers should be aware of these fast selling speeds when scheduling for a sale.
You'll likely be expected to schedule a tour of the home, attend an open house, receive a pre-inspection, find a listing agent, and make an offer within a week or so. These quick turnaround times are becoming more common in the competitive Seattle real estate market. Just remember to search for properties under your budget because buying wars are likely to occur with sought-after homes and final prices regularly exceed initial listing prices.
Get full credit approval and a local broker
Homebuyers need to do as much as possible to distinguish themselves from the competition when it comes to purchasing a home in Seattle. Acquiring full credit approval before closing on a home is one of the best ways to demonstrate your creditworthiness to prospective sellers and stand out from the crowd.


Another way to show sellers that your financial health is good is to use a local mortgage broker in lieu of a traditional bank for your home loan. These companies can offer more detailed guidance about local neighborhoods, property values, and the history of changing real estate in the city. Search for a broker who aligns with your priorities and understands your budget and housing needs.
Get in touch with a realtor today!
Have any questions about Seattle real estate or buying a home in The Emerald City? Get in touch with a local realtor like
Ryan Rockwell
today. Ryan has more than 25 years of real estate experience and has been listed among the top realtors across the nation. He's the perfect partner to help you find a home in this competitive market.